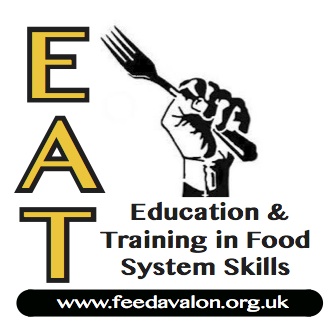 Here is a little shout out as part of my job coordinating education and training with Feed Avalon:
We are asking anyone who has come to one of Feed Avalon's courses or workshops over the last year, to please take a minute to give your feedback.
If you haven't been on one of our courses yet, please still use the form to tell us what you'd be interested in!
We want to develop an even more exciting program of learning opportunities in 2017/2018.
Let us know what you need and desire in terms of training for food system skills.
Take the survey here: https://goo.gl/forms/E5ElKyOUdLH7Mulm1