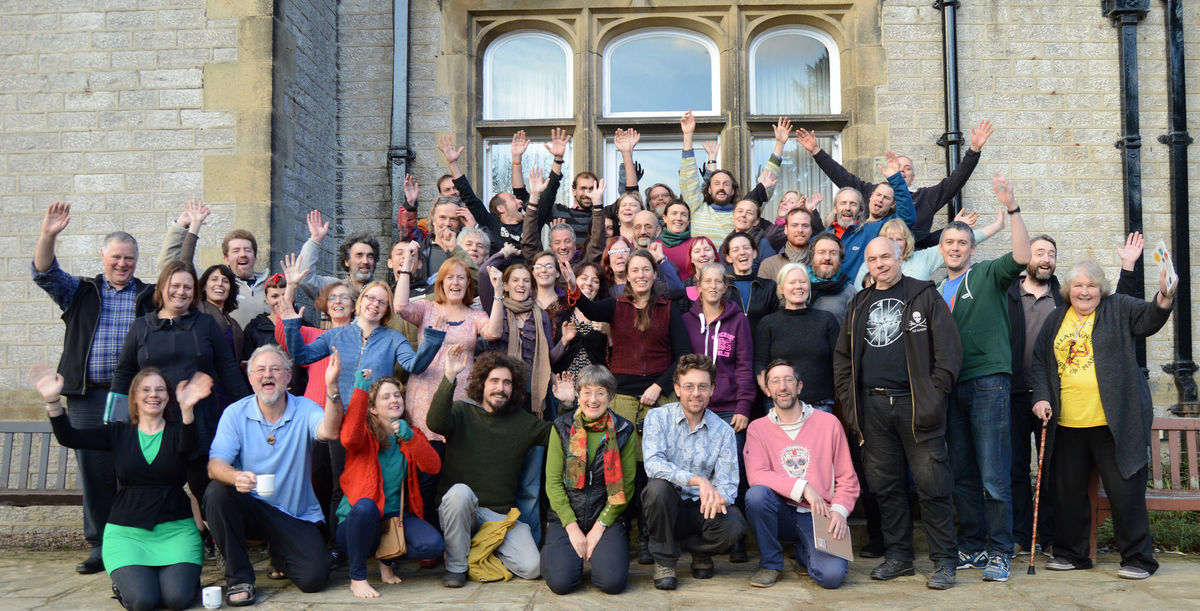 5 Reasons why I love the National Permaculture Diploma Gathering
Five reasons why the National Permaculture Diploma Gathering is a great use of time for all diploma apprentices.
The first National Diploma Gathering (NDG) I went to I think I went because I genuinely was excited about developing my design skills. I then had an absolutely raucous time and actually just came back each year to hang out with some solar people & have a great time.
2
You get to totally geek out and not feel weird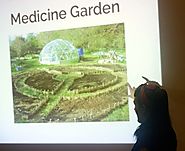 You know that feeling when you drop in permaculture phrases consciously or unconsciously but feel a bit embarrassed?! Well at the NDG you get to use those terms with total pleasure. Beware of the Designed Visions crew (Aranya, Looby, Chris and Hannah) who will say more back to back permaculture puns then you've ever heard before (esp. Hannah). By the end of the gathering you won't want to talk about permaculture for a month. Trust me.
3
3. You learn new skills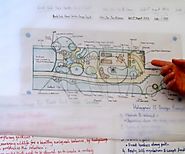 There are always so many workshops and skill shares happening. I've learned so much each year. It's precious.
4
You can get useful feedback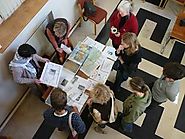 Feedback accelerates our growth and learning. At the NDG you get to give and receive feedback on your design work, and you learn from looking at other people's work. The gathering may also be an opportunity to have a tutorial and get feedback from different tutors you wouldn't normally get to work with. The NDG has helped me push through blocks and make real progress with my diploma.
5
You feel inspired to keep going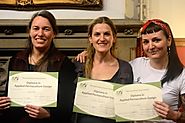 I had the gruel. The holy fuck feeling I have mountains of designs to type and upload. The NDG always inspired me to keep going. I would listen to people's diploma presentations and take so much away. With my anarchist worldviews, my appetite for liberals is pretty poor so I have a tendency to have a love/hate relationship with permaculture. The NDG always strengthened it however as each time I've gone I've been inspired by so many incredible people working on incredible projects that really deeply care about changing our world.